China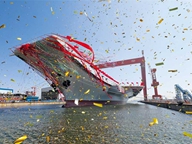 China launched its second aircraft carrier in Dalian, in northeast China's Liaoning Province, yesterday.
Updated: 2017-04-27 09:44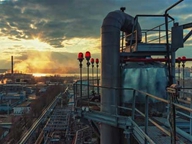 China removed 29 steel plants from a "normal list" and urged 40 others to reform to help cut overcapacity and enhance the industry's competitiveness, said the Ministry of Industry and Information Technology yesterday.
Updated: 2017-04-25 09:54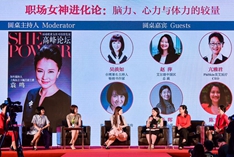 Nowadays, women are playing a more and more role in the workplace. However, their health problems are becoming increasingly severe.
By:Jiang Wenran &nbspUpdated: 2017-04-24 22:17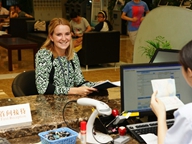 China has begun a series of changes to the rules regarding permanent residence for foreigners, according to a plan issued by the Ministry of Public Security (MPS).
Updated: 2017-04-18 09:58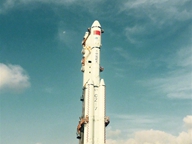 China's first cargo spacecraft Tianzhou-1 is to be launched into space between April 20 and 24, according to the office of China's manned space program.
Updated: 2017-04-17 14:35