China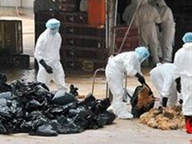 Sales of live poultry have been halted in south China's Guangzhou over bird flu concerns.
Updated: 2017-02-16 10:07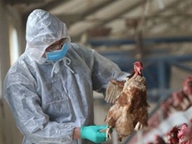 UP to 79 people died from H7N9 bird flu in China last month, stoking fears that the spread of the virus this season could be the worst on record.
Updated: 2017-02-16 10:06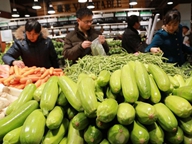 China's consumer inflation quickened in January due to holiday effects, while prices at factory gates rose faster than expected following soaring oil and gas prices, official data showed Tuesday.
Updated: 2017-02-14 14:05
Several provinces in China have stepped up efforts to prevent bird flu following reports of scattered human cases of the H7N9 virus.
Updated: 2017-02-13 10:28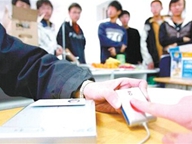 China is to begin taking fingerprints of all foreign visitors as it steps up its border security, the Ministry of Public Security said yesterday.
Updated: 2017-02-10 11:09