China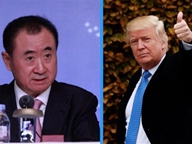 China's richest man, Hollywood investor Wang Jianlin, has warned Donald Trump against dragging the entertainment industry into a trade war, saying millions of Chinese movie lovers are key to the future of cinema.
Updated: 2017-01-20 10:31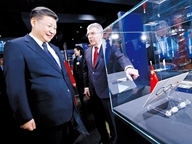 China's President Xi Jinping and International Olympic Committee President Thomas Bach examine the Beijing 2022 original announcement paper during a visit to the Olympic Museum in Lausanne, Switzerland, yesterday.
Updated: 2017-01-19 11:42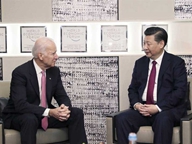 The world needs China and the United States to have a stable and cooperative relationship, Chinese President Xi Jinping told US Vice President Joe Biden, as new uncertainty looms with Donald Trump taking office tomorrow as America's president.
Updated: 2017-01-19 11:41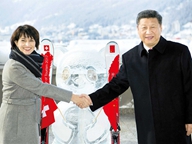 President Xi Jinping offered a vigorous defence of free trade and urged the world to "say no to protectionism" at the World Economic Forum in Davos yesterday.
Updated: 2017-01-18 13:42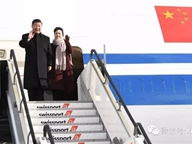 China and Switzerland have pledged to better develop their innovative strategic partnership and jointly oppose trade protectionism.
Updated: 2017-01-17 11:50