What's on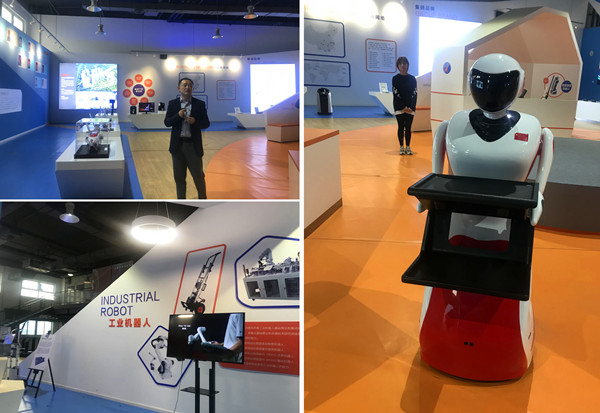 On April 28, more than ten Chinese and foreign media reporters gathered in Qingpu to listen to three experts explaining the important impact of the five "new cities" on three key areas: Shanghai's economic growth and future development of the city; the integration strategy of the Yangtze River Delta; and the service of the domestic and international double cycle.
By:Zhao Chunyuan &nbspUpdated: 2021-04-29 17:30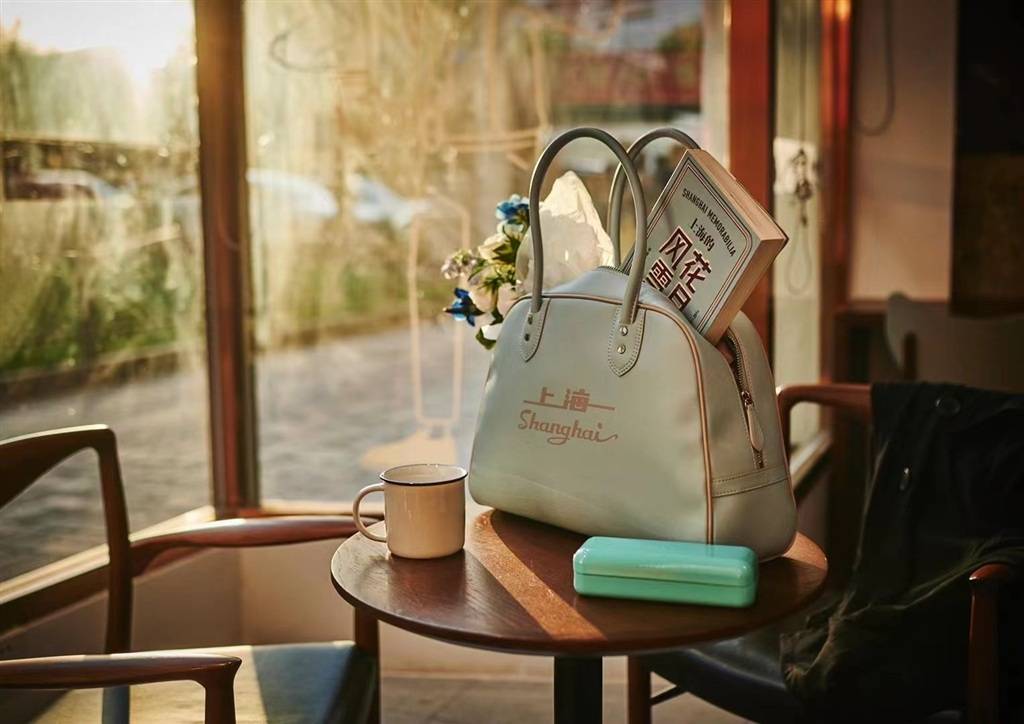 Chinese famed writer Chen Danyan carries a handbag with the word "Shanghai" .

By:Wu Qiong &nbspUpdated: 2021-04-25 12:47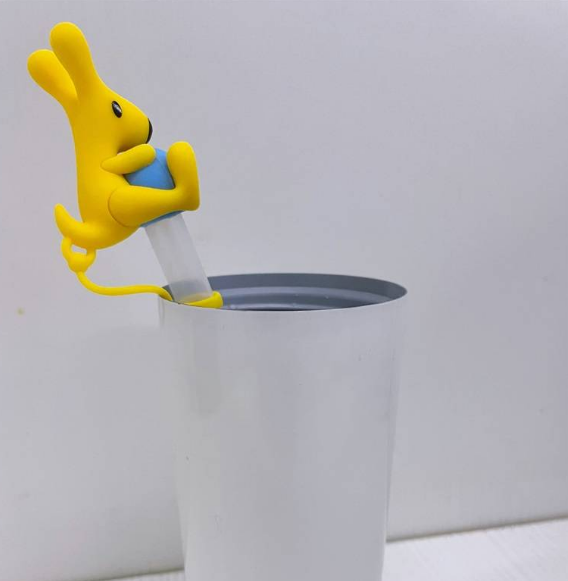 A total of 295 stores across the country participated in the World Earth Day program launched by Meituan, and 110,000 recyclable straws were expected to be distributed, for free.
By:Wu Qiong &nbspUpdated: 2021-04-25 12:46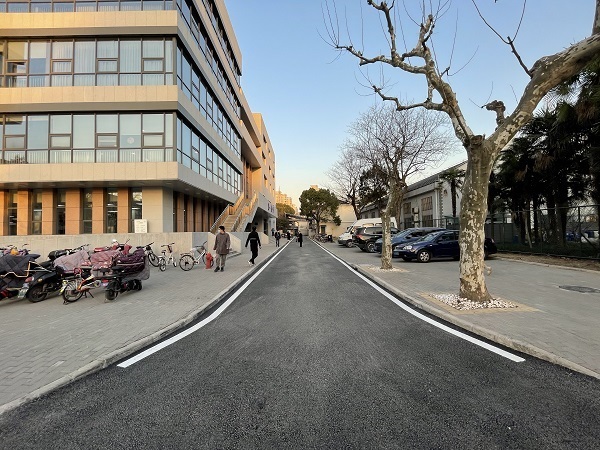 China's first road made from plastic waste was unveiled in Shanghai on April 23, the 52nd Earth Day.
By:Zheng Qian &nbspUpdated: 2021-04-23 17:30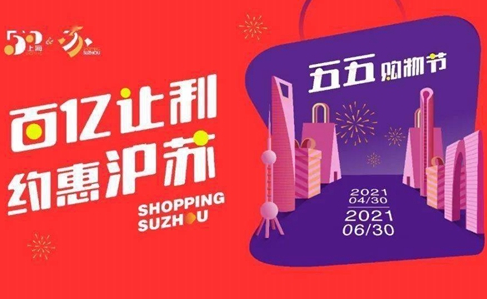 Suzhou plans to initiate a May 5 Shopping Festival similar to Shanghai's one.
By:Zheng Qian &nbspUpdated: 2021-04-23 10:16