Shanghai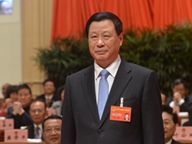 Ying Yong was elected as new Shanghai mayor at the annual session of Shanghai People's Congress today.
Updated: 2017-01-20 16:19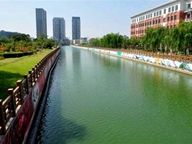 Zoumatang River in Shanghai's northwest area: Before and after cleanup. The city recently announced an ambitious plan to eliminate almost all of its murky, noisome rivers by 2017.
Updated: 2017-01-20 10:24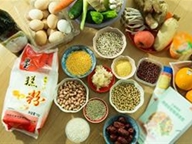 Shanghai plans tough new food safety regulations — the toughest in the nation — that would see some offenders banned from the food industry for life.
Updated: 2017-01-19 11:39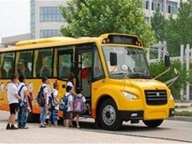 The number of school buses in the city is falling as the number of private cars rises, creating traffic and safety problems around the city's schools.
Updated: 2017-01-19 11:36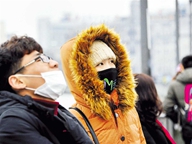 Shanghai is working on establishing a five-day smog forecasting system to give citizens earlier warnings of air pollution, the environment authority said yesterday.
Updated: 2017-01-18 11:33