Shanghai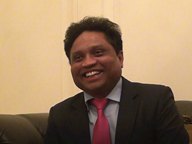 He talked about the present situation relating to cooperation between China and Sri Lanka in the areas of investment and trade, tourism and the Maritime Silk Road. He also offered his views on future prospects for cooperation.
By:Wang Jiaye &nbspUpdated: 2017-03-28 09:27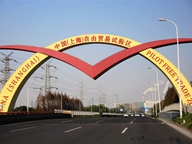 The China (Shanghai) Pilot Free Trade Zone has had its new reform plan approved by the central government on Sunday, suggesting a set of new rules will be unveiled soon to further liberalize regulations governing finance, foreign investment and trade in the area.
Updated: 2017-03-27 20:06
The "Blue Action" Public Platform was officially launched last Friday which is the International Navigation Day, advocating philosophy for public benefit.
By:Jiang Wenran &nbspUpdated: 2017-03-20 11:40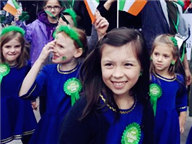 It was the biggest-ever celebration of Irish culture in China, featuring the traditional parade, a live show and an Ireland village where companies displayed a wide range of information and products from Ireland.
By:Wang Jiaye &nbspUpdated: 2017-03-16 19:03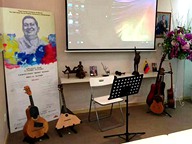 The event saluted Chávez in the form of music that he loved, and at the same time it provided Chinese people an understanding of Venezuelan folk culture.
By:Wang Jiaye &nbspUpdated: 2017-03-16 09:52