World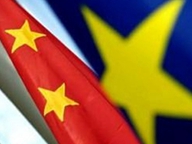 Top diplomats from China and the European Union pledged closer cooperation yesterday, highlighting their common interests in peace and security and pushing a message of free trade and open engagement in contrast to fears that the US is turning inward under President Donald Trump.
Updated: 2017-04-20 09:52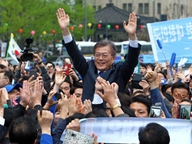 Moon Jae-in, presidential candidate of the biggest Minjoo Party, attends a campaign in Seoul, South Korea, on April 17, 2017.

Updated: 2017-04-18 09:59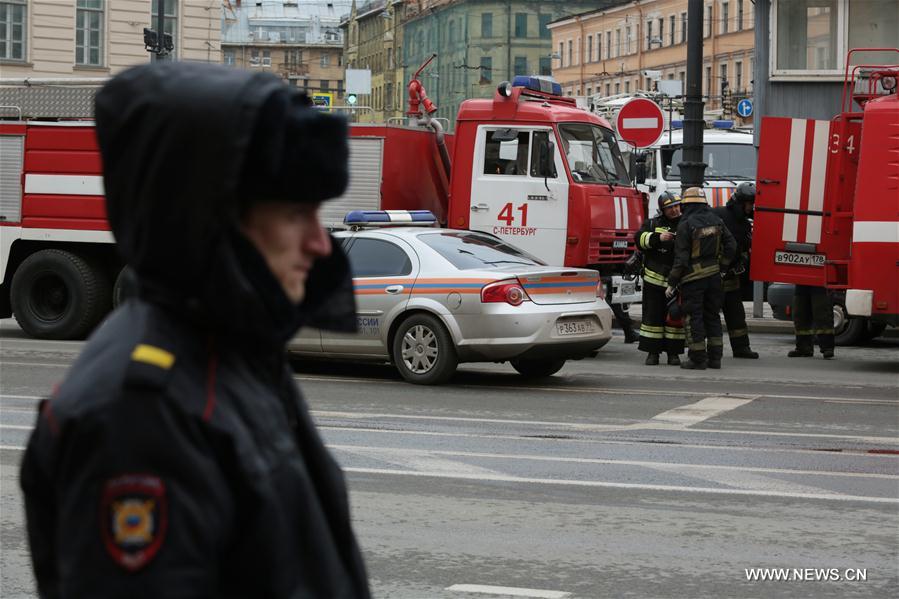 The Russian Investigative Committee (RIC) said Tuesday that 22-year-old Akbarzhon Dzhalilov carried out the deadly bomb attack in the St. Petersburg metro Monday afternoon.
Updated: 2017-04-05 14:31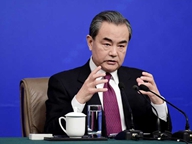 China, the United States and Russia need to work with one another, Foreign Minister Wang Yi said yesterday.
Updated: 2017-03-09 11:34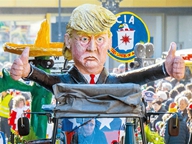 Donald Trump has ratcheted up his feud with the American media by announcing he will skip the annual White House correspondents' dinner, the first United States president to do so in 36 years.
Updated: 2017-02-27 10:24