World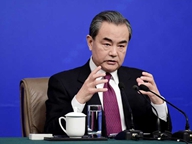 China, the United States and Russia need to work with one another, Foreign Minister Wang Yi said yesterday.
Updated: 2017-03-09 11:34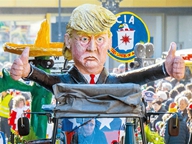 Donald Trump has ratcheted up his feud with the American media by announcing he will skip the annual White House correspondents' dinner, the first United States president to do so in 36 years.
Updated: 2017-02-27 10:24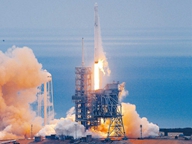 SpaceX blasts off its Falcon 9 rocket carrying the unmanned Dragon cargo ship, packed with more than 2,267 kilograms of food, gear and science experiments for the six astronauts living at the International Space Station.
Updated: 2017-02-20 09:35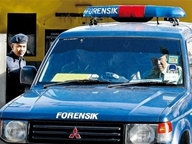 Malaysian police made a third arrest yesterday in their hunt for the people involved in the killing of the estranged half-brother of North Korean leader Kim Jong Un.
Updated: 2017-02-17 10:12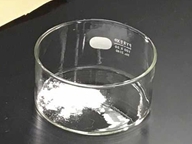 A drug so deadly it's considered a terrorist threat, carfentanil has been legal in China up to now — but no longer. From March 1, it and three similar drugs will be banned, the Ministry of Public Security announced yesterday.
Updated: 2017-02-17 10:12