Business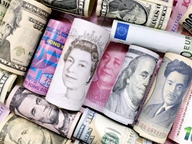 China still has ample foreign exchange reserves despite continued declines, and fluctuations in the reserves are normal, the State Administration of Foreign Exchange said yesterday.
Updated: 2017-01-20 10:28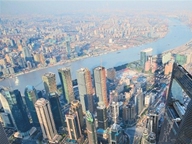 China's red-hot property market in major cities has continued to stabilize after authorities took a series of measures to contain prices, according to an official survey Wednesday.
Updated: 2017-01-18 12:59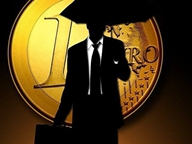 The International Monetary Fund yesterday raised its forecast for China's economic growth this year by 0.3 percentage points to 6.5 percent, on expectations of continued policy stimulus.
Updated: 2017-01-17 11:46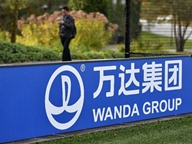 China's conglomerate Wanda, owned by the country's richest man, said yesterday its turnover fell by 14 percent in 2016 despite a surge in receipts in the entertainment sector where it has multiplied its investments.
Updated: 2017-01-16 11:36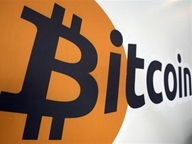 China's central bank yesterday launched spot checks on leading Bitcoin exchanges in Beijing and Shanghai, pulling the price of the cryptocurrency down over 12 percent against the US dollar.
Updated: 2017-01-12 12:35